Facial Fillers| Injectibles Testimonials | Reviews for Dr. Philip Young & Aesthetic Facial Plastic Surgery. Click here to read more: Dr Philip Young Bellevue Seattle Testimonials | Reviews For Facial Fillers.
see below for before and afters and a brief discussion on facial fillers: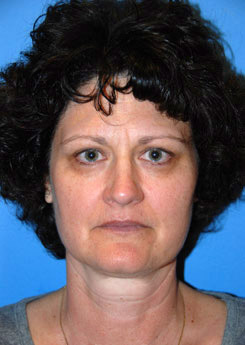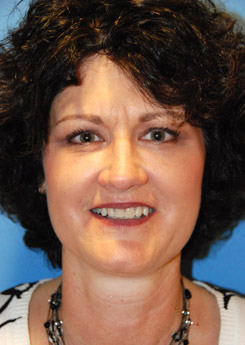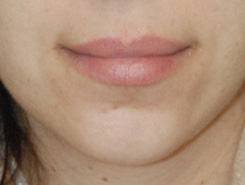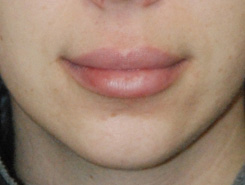 What are facial fillers? Facial Fillers are products that are usually made up of natural substances that are chemically modified to allow them to last longer in our body. Restylane, Juvederm, Perlane are hyaluronic acids made by bacteria. The hyaluronic acid in some bacteria is chemically unchanged in humans. Meaning we have the same hyaluronic acid as bacteria. Fillers essentially give volume to our face in certain areas to make us look younger because aging is caused in large part by a volume loss.
Here at Aesthetic Facial Plastic Surgery, we tend to use natural products that are safe. We would use all of the products and procedures here for our own family and friends. Also we'll make sure that you are happy with your results. We usually give your results about 1-2 weeks to settle in and if there are not in any way what you were expecting we will help in every way to make sure to get the results you want. With Restylane we can fill it in more or take some filler out to make it look better. All you have to do is just let us know how you would like it. You can always reach us through our contact page here: Aesthetic Facial Plastic Surgery Contact Page.
You can read more about our Facial Fillers by following this link.
Thanks for reading and visiting our blog
Dr. Young from Aesthetic Facial Plastic Surgery.