Lip Injections | Enhancement | Augmentations Testimonial | Review Page Seattle | Bellevue Dr. Philip Young: Click here to read more: Dr Philip Young Bellevue Seattle Testimonials | Reviews Lip Injections.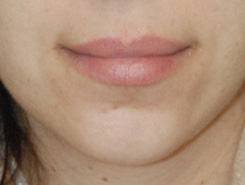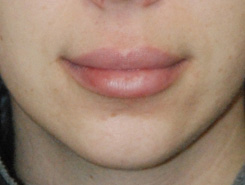 This person received restylane injections to fill and augment the lips. We believe we are better equiped to get you the best results based on our experience and our improved understanding of facial beauty. Knowing what makes the face beautiful is more than half the battle. In our field, knowing beauty is like having the correct architectural plans to build a house. We feel we understand beauty better. You can see our theory on beauty here in this video: Facial Beauty Theory by Dr. Philip Young. What are some of our secrets? Well first the bottom of the lip needs to be 2 times bigger than the upper lip. Also there is a limit to the amount of puckering that you want in the upper and lower lips. The lips need to be shaped like the eye to emphasize the most important element | shape of the face and that is the eye.
You can read more about Lip Injections by following this link.
Thanks for reading and visiting our blog
Dr. Young from Aesthetic Facial Plastic Surgery.