Seattle | Bellevue Dr. Philip Young has added a Testimonial | Review Page for Otoplasty. Click here to read more: Dr Philip Young Bellevue Seattle Testimonials | Reviews Otoplasty
See below for our before and after and a quick discussion on otoplasty: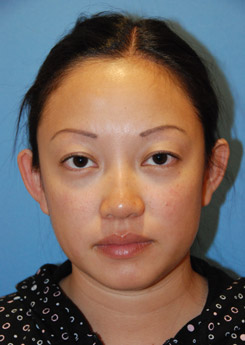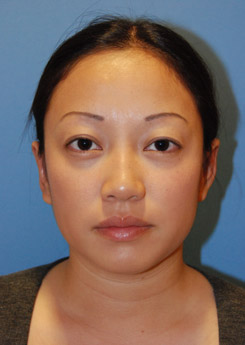 Otoplasty in general: Otoplasty can be done with incisions behind the ear. Depending on your anatomy, the ear can be shaped to fit what you would like them to look like. We use computer morphing to find out what you are interested in changing. We also spend a lot of time talking with you to find out what your desires are. Sometimes also finding out what you don't want can help us when we shape the ear so that we can know what we should avoid.  Really discovering all of your thoughts can be vital. Through otoplasty, you can create the bend in your ear that has always kept your ears protruding. You can also make the earlobes smaller or just get your ears closer without changing much of the rest of the appearance of the ear.
Recovery: The downtime for otoplasty is pretty fast. One of the biggest factors is that the ears are far from the eyes where most people tend to concentrate on. The farther away from the eyes, the easier the recovery in some sense. We usually have you wear a wrap for the firs week 24/ 7. Then at night for about 2 months to help it heal faster. You should be able to go out in public a few days after wards if you really need to and then you can take the wrapping off for a bit. Icing helps the first 48 hours up to a week.
Cost: Usually it costs between 3-6k for both ears. And this usually covers anesthesia.
You can read more about Otoplasty by following this link.
Thanks for reading and visiting our blog
Dr. Young from Aesthetic Facial Plastic Surgery.