Seattle | Bellevue Dr. Philip Young has added a Testimonial | Review Page for Face Neck Lifts. Click here to read more: Dr Philip Young Testimonials | Reviews Face Neck Lift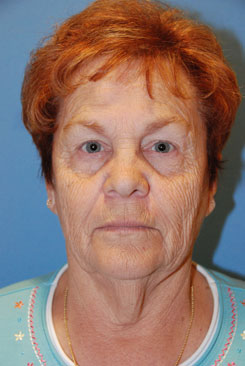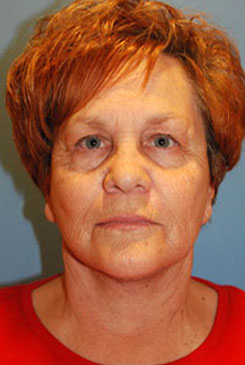 You can read more about Face Neck Lifts by following this link.
Thanks for reading and visiting our blog
Dr. Young from Aesthetic Facial Plastic Surgery.