Face Neck Lift Testimonials | Reviews for Dr. Philip Young & Aesthetic Facial Plastic Surgery: Click here to read more: Dr Philip Young Bellevue Seattle Testimonials | Reviews Face Neck Lift:
Scroll down for more before and afters and for a short discussion of face neck lifts: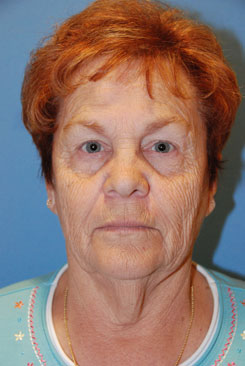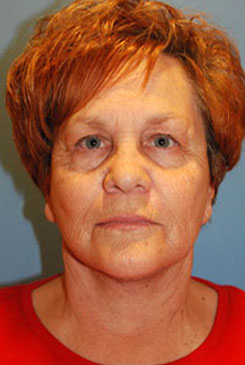 Face and Neck Lift and what are they best used for? We tend to suggest Face lifts for jowls | marionette lines and less so for nasolabial folds. Neck lifts are used for the neck banding | turkey gobbler | neck laxity and double chin in this area. For everything else we tend to suggest the YoungVitalizer which is our incision less approach to rejuvenate the face.  Browlifts are rarely done even though we have a lot of experience doing this procedure.  If you look at this discussion, you can see why browlifts may not be the best option for rejuvenating the face: How the YoungVitalizer helps with the Brow | Temple | Forehead Area.  By shaping the forehead and temple area, you can subtly lift the eyebrows into a better position in a more natural way.  Our incision less approach can help you with your neck a little bit but if you really want your neck bands, turkey gobbler, neck laxity, and double chin improved a neck lift is the better choice.
What is the recovery from a neck lift face lift? The first week is the most challenging part. You will have most of your discomfort during this week. We usually say that you will need a week to recover. The sutures are removed at 6-7 days and many times we will have drains in place to help speed up your healing and we usually take this out 3-5 days later.  We keep really close follow up with our patients. In fact, most of the time, our doctors will give you their cell phone to allow you to contact us at anytime. Dr. Young likes you to send in photos of your healing every day. This way, Dr. Young can monitor you more closely..
Where are the incisions for a face and neck lift? The incisions usually run in front  and behind the ear. You can click here to Learn More about Face Lifts (Explanation and Options). Depending on what you would like improved, the incision can vary in length and shape.
You can read more about Face Neck Lifts by following this link.
Thanks for reading and visiting our blog
Dr. Young from Aesthetic Facial Plastic Surgery.